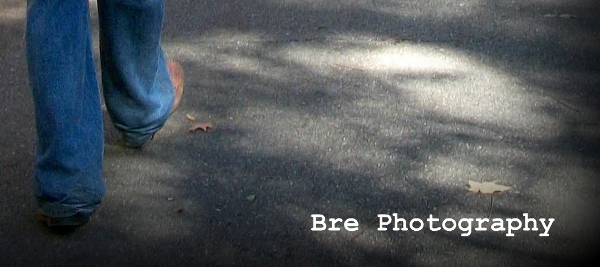 My ongoing recovery from abuse and sexual abuse is a topic you will find here at Slingshot Scribe. Here are some reasons that I have chosen to share this part of my story.
I was abused.
Abuse happened. "Rape" describes the pain and destruction of my experience.
Writing helps me heal.
Writing has given me a voice. My writing voice helps break the secrecy of abuse.
I share my story to encourage others on their healing journey.
I've been encouraged many times by the stories and testimonies of others. I share to offer others that same encouragement.
For a website fully dedicated to men recovering from sexual abuse, visit Shattering the Silence, at http://menshatteringthesilence.blogspot.com/ .
For more of my own healing story, visit the links below. I welcome your comments. Click right here to send me a message.
Thank you for reading!
A Dad and Son Story        What Happened Here?        New Life in Our Old Memories
Flashback; A Step Forward                              Memories; What I Don't Have to Know
Forgiving Ourselves                                                  God's Heartbeat / My Trauma Disc
God was There                         Written For Me                        Please Come Find Me
Jesus, Even in the Deepest Places        The Power of Touch        Finding Deep Roots