One of my favorite novels is Baroness Orczy's classic, The Scarlet Pimpernel. The main character eventually shows flaws with the potential to destroy the innocent. The character who is thought to be weak steps out of the shadows with a courage that shames those lesser men trying to prove their greatness. And of course there is a character who betrays, deceives, manipulates.
I analyze as I read, trying to project a story's outcome. But no matter how good my reasoning, the author remains firmly in control of the outcome.
Have you heard our lives described as a story?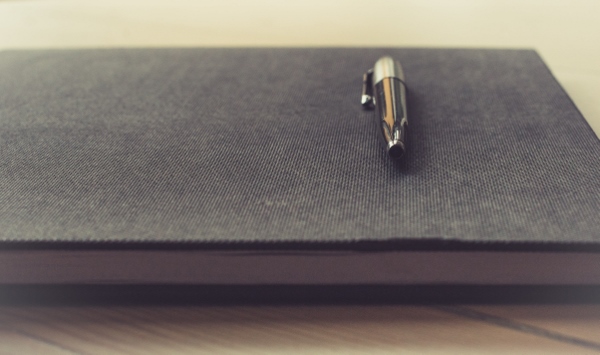 "If you woke up today, your story is not over."
– Laurie Polich Short, Focus on the Family Broadcast August 24, 2016
If our lives are indeed a story, who then is the author?
If I am the author of my own story, it seems my narrative shouldn't take any turns that I would not have chosen. Apparently I'm not that good at writing my story!
If I look to others to outline and complete my story, don't I become dependent and in danger of living as a victim? No, expecting others to author my story is definitely not wise.
What if I trust that God is the Author, always working in the changing scenes and unexpected twists to bring about His good plans and purposes? I am reminded of Romans 8: 28 in this context. I also think of God's promise in Jeremiah 29:11;
For I know the plans I have for you," declares the Lord, "plans to prosper you and not to harm you, plans to give you hope and a future…."
Isaiah 41 encourages me that this story God is penning is a partnership with Him that will include adventure. (Why else would He reassure that I shouldn't fear or be dismayed!)
…I have chosen you and have not rejected you.
So do not fear, for I am with you;
do not be dismayed, for I am your God.
I will strengthen you and help you;
I will uphold you with my righteous right hand. (NIV, 9-10)
Our lives take twists and turns that seem fearful. That make our knees shake. That require strength beyond our own. When we are reading a good novel, we enjoy these elements of suspense. But when that happens in our lives, it is more difficult, much more difficult, to be enthralled and filled with anticipation as to what adventures are unfolding.
Doesn't it come down to this? Do we trust the author of our lives? If we believe we are the sole author, or if we believe others have that control, then we will live as a victims of circumstance. (And honestly, I find it all to easy to live in this place! Anyone else?)
If, on the other hand, we accept that God is intimately involved in every line and chapter we live, then we have courage and hope regardless of how the next scene appears to be unfolding.
Which reminds me of this promise that speaks to any challenge we may find in our story today…
For I am convinced that neither death nor life, neither angels nor demons, neither the present nor the future, nor any powers, neither height nor depth, nor anything else in all creation, will be able to separate us from the love of God that is in Christ Jesus our Lord. (Romans 8: 38-39 NIV)
No matter what we encounter in our story today, we are promised God's love. I suppose this means our story is a love story.
And that makes for a pretty good story!