I subscribe to BibleGateway.com to receive their daily Bible verse by email. Today's verse is James 1:5,
If any of you lacks wisdom, you should ask God, who gives generously to all without finding fault, and it will be given to you.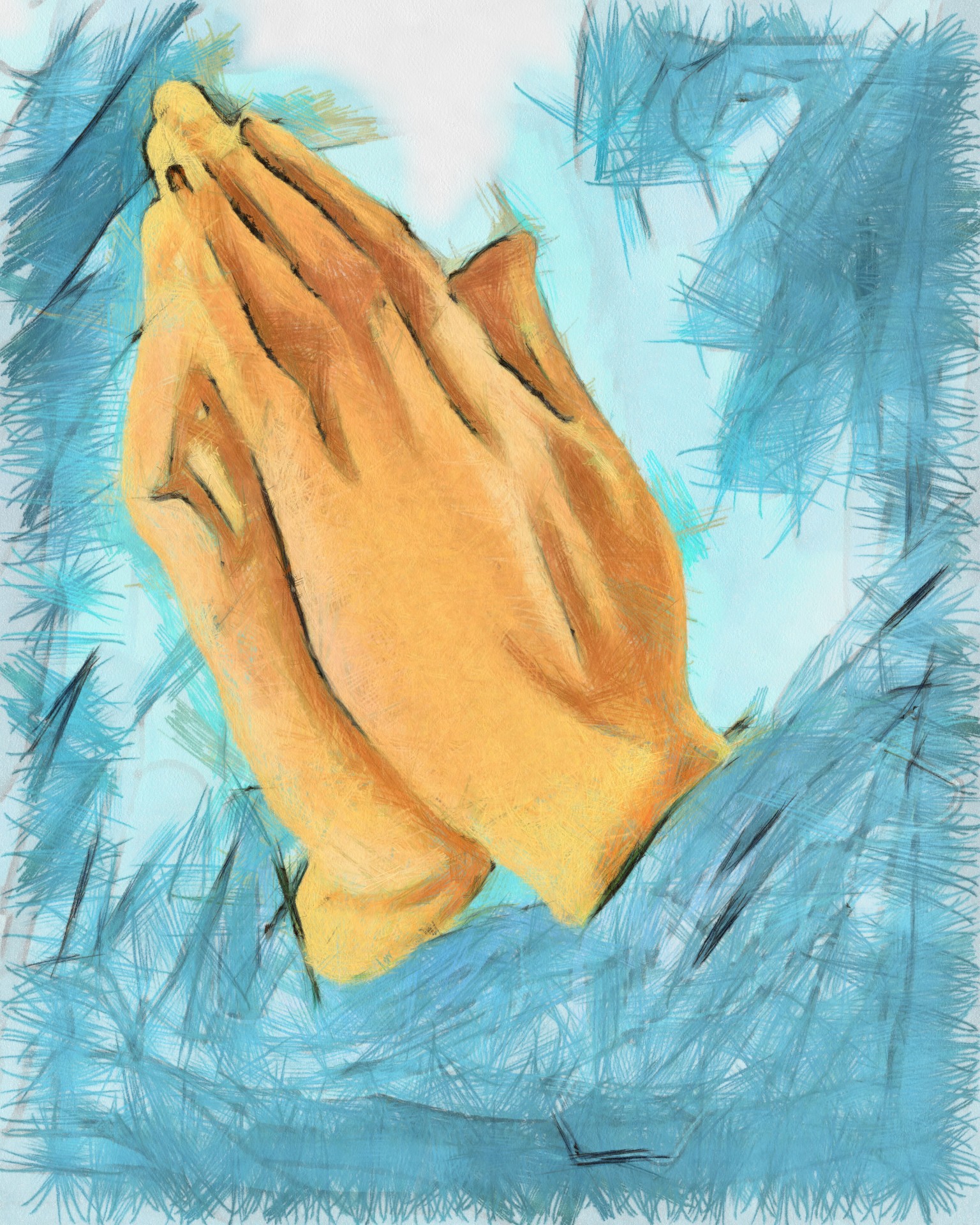 I took that scripture as a challenge to write a "wisdom needed" prayer in my journal. I shouldn't have been surprised, but it was long!
Here are a couple excerpts. Some of the wording is awkward. God doesn't mind awkward prayers; hopefully you won't either.
I need Your wisdom in dealing with my past. I need Your wisdom to deal with how I relive the past. I cannot figure that out. I can't fix it. I need Your wisdom and courage to deal with this.
Father I need Your wisdom to use my gifts. Your gift of music given to me. All the creative gifts of Yours You've given me. I need Your wisdom to use Your gift of writing.
OK, this is painful to admit. But it shouldn't be, because today's scripture promises that God gives wisdom "without finding fault."
Father, I lack a lot of wisdom. I lack wisdom about my relationship with You. I don't understand how to do the disciplines of relationship with You. I don't understand how to WANT to do the work of being in relationship with You.
(That reveals a lot about my wrestling with grace versus works!)
Within the hour I was given wisdom as to how to handle one need from my prayer. And it wasn't a simple thing like, "I need wisdom about getting a second cup of coffee!" No, it was a need that had been weighing heavily on my mind.
Receiving that answer encourages me to keep trusting God for the wisdom I still need, and will continue to need.
I encourage you to do this for yourself. Follow the wisdom of James 1:5 and pray a "wisdom needed" prayer. I wonder how you will see God respond.
Photo: Public Domain