I share my story for two reasons. (1) It is a way that my voice can be heard. (2) All of our stories are unique, but I hope reading my story will help someone to more fully live their story.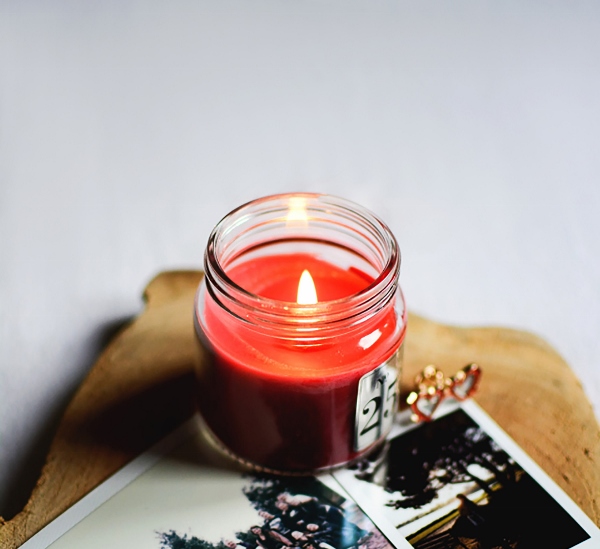 Photo by Estée Janssens on Unsplash
Today is difficult; perhaps challenging is a better word. Today is good. I am feeling sadness as memories of dad creep into my thoughts of Christmas.
Today I continue to remember that my dad's relationship with me was not good, especially when I was young. The consequences of his choices and actions are numerous and significant. But today I also remember the latter years of his life and many warm Christmas memories I have of him. The tension between the two – abuse and warmth – is stirring emotions.
Let me share a few of those warm memories.
Like a child, he asked me repeatedly, "How long till Christmas?"
He anticipated and enjoyed the special family times held throughout the holiday season.
He enjoyed my reading him the numerous cards and notes we received.
He enjoyed sitting at the table while I baked or did other special Christmas cooking. When I could, I would give him something to do to "help." The fact he was legally blind meant that afterwards he couldn't see me quietly fixing whatever he'd done to "help."
He enjoyed watching me put up and decorate the Christmas tree.
The Christmas season would prompt his talking about his own special childhood memories – like sled-riding at nighttime or bringing an oak branch – brown leaves and all – into the house to decorate.
He enjoyed the rides we'd take to see the Christmas lights. He could make out the brightest displays in spite of his visual impairment. (Too bad LED lights weren't around back then!)
These warm memories are a gift – not canceling out dad's abuse – but reminding me that God had worked in my dad's heart, and also in my own. Without God's healing, these times with dad would not have seemed good at the time, nor would they be good memories now.
I miss the times represented by these memories, but I don't think I miss dad. That's the tension between the good and the bad that I'm acknowledging today. This is freeing.
Today has been both difficult and good. Christmas memories can be challenging.