"This is my story. It is not the same as your story. But hopefully my story will encourage you to more fully live your story."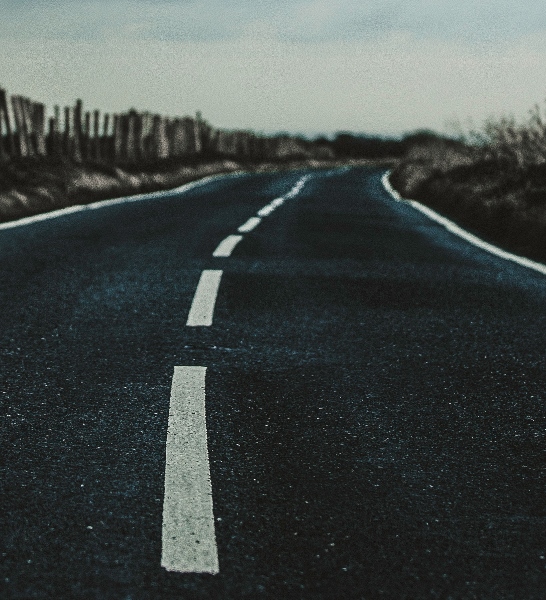 Photo by Jamie Dench on Unsplash
Those of us who deal with trauma recovery are probably familiar with the unhelpful concept, "Just be over it."
My brother J.T.* and I were enjoying dinner with friends. Somehow we got into a discussion about a former neighbor, a veteran of WW2, who battled alcoholism. J.T. told us that the man's son described his dad crying anytime the subject of the war was broached. J.T. explained to us that the trauma of war no doubt contributed to our neighbor's battle with alcohol. He then went on, "Of course, after a while a person should probably just be over [the trauma]."
I had to fight tears as I heard his words; his words felt like a mockery of my healing journey from abuse, but more than that, they exposed his own battles. J.T. knows the pain of trauma in his life, but shows little evidence of facing that pain. His "just be over it" statement, rather than being an expression of callousness towards our neighbor, speaks of the harshness he feels towards himself; an expectation that by now he should "just be over" the pain of his wounds.
Those of us who have entered the healing journey know that we will never "just be over" our wounds. Rather, we have embraced the hard work of dealing with those wounds. We have accepted that our journey will include countless tears, frustration and anger. We know we must continually be honest with ourselves, with others, and with God. We face the raw truth of how we were hurt and how we have caused hurt in attempts to sooth our pain. But as the tough work of healing progresses, we eventually realize that we have more peace – even if it is fragile – than we once thought possible.
That peace would never have come had we told ourselves to "just be over it."
*The name of my brother has been changed.