This "Favorite Quote" comes from my friend Troy…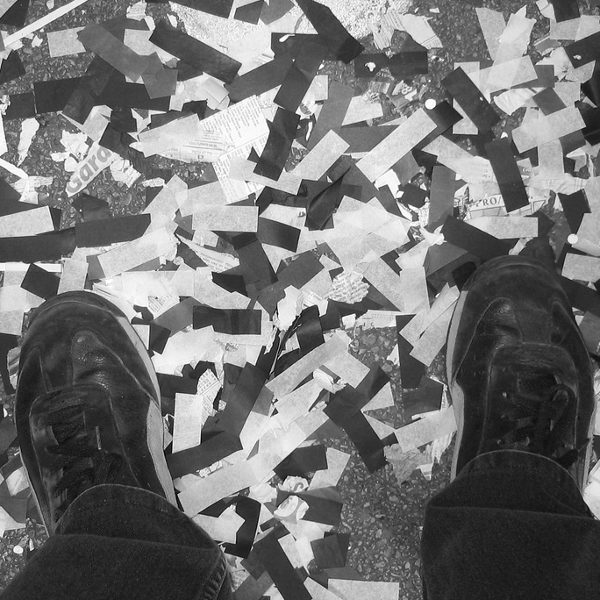 Sometimes your victories are noticed only by you; you may never get the ticket-tape parade.  – Troy W.
That's a good reminder to enjoy our victories, even if no one else applauds. (Hmm… that's not a bad quote either.)
Even more importantly, are we looking for the one who needs us to celebrate their victories!