My Internal Battle
I've been feeling overwhelmed for longer than I care to admit. There's an accumulation of "stuff" churning inside; struggles with self-worth, memories of abandonment, and fears about the future – typical things that you may also wrestle with. "Stuff" that, unchecked, becomes a sea of misery.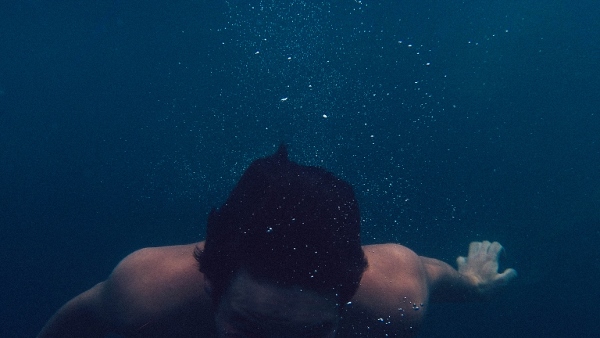 Today, as the internal battle intensified, I was nudged to read Psalm 145. By the time I finally opened my bible, tears of frustration and pain were threatening to obscure the words on the page. But still, verse thirteen stood out with clarity:
The Lord is faithful to all his promises and loving toward all he has made.
I wanted to scream in rage and frustration. God's faithfulness and love seemed far away. But that quiet voice of His Spirit reminded me that what I was reading was truth. That, regardless of my emotions, I had the strength in Christ to say "yes" to His promise of faithfulness. "Yes" to His promise of love.
I sat on the couch and read the entire chapter (I encourage you to do the same) and bawled my eyes out. The words describing God's greatness and His care were allowing deep pockets of pain to open.
God's Answer
As I sat there crying, I wished that I had someone sitting with me, just to be near. To put a strong comforting arm around my shoulders. Again I "heard" God's voice inviting me to acknowledge what He was providing. I began to thank Jesus for His presence, for His Holy Spirit, dwelling in me. I made a confession that came only through His help:
"Your presence in me is better than what or who I long for around me."
That's not an easy confession when feeling the vise of physical loneliness. But it's truth. And although painful feelings remain, I'm finding grace, in this moment, to stand on God's truth.
And His truth comforts.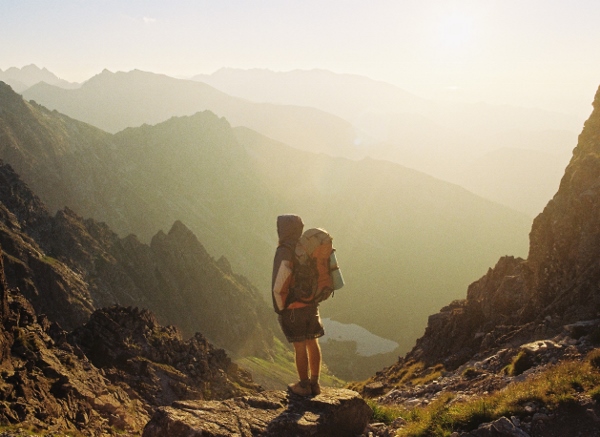 Now, what about you? 
I'm not writing just to share my misery! (Although they say misery does love company.) I know you have areas you struggle with. And maybe you are in the middle of one of those battles now. Perhaps fearing abandonment and betrayal. Or in desperate need for wisdom and direction. Or provision.
In your battle, is there a specific promise that God is challenging you to hold to? Right now? Will you say "yes" to His invitation and stand on His truth?
Remember, we don't have to wait until we feel truth, before we embrace truth. (I know I'm not feeling the truth of God's love and faithfulness the way I want, even as I write these words.) But God gives us the strength to proclaim and to hold to His truth, despite where our feelings may try to lead.
"I can do everything through Him who gives me strength." (Phil 4:13)
To read the rest of the "Overwhelmed" Series, Click Part 2 and Part 3.
This post has been shared on Works For Me Wednesdays.