My men's Sunday School class is working through a book on fatherhood. Which is interesting considering I'm middle-aged, single and childless!
The rest of the men are all dads and are all honest about the ups and downs of fatherhood. I respect them as good men who desire to be good dads.
One session led to a discussion about how kids might view their childhoods after they reach adulthood and leave their parent's home.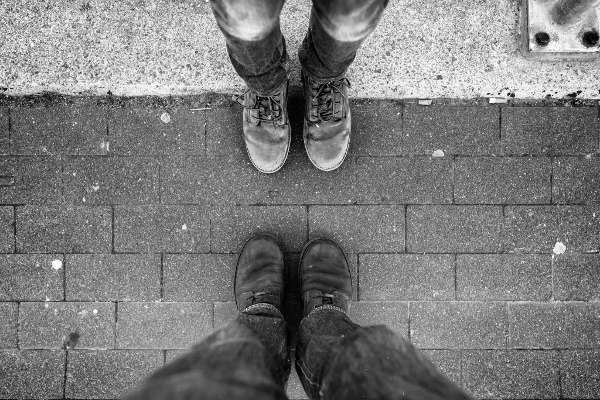 One of the men has a son who is reaching adulthood. I've seen this dad hang out with his buddies and at the same time not be embarrassed to give his son a hug or other affirming touch. Likewise his son gives his dad playful choke holds and other expressions of affection. Their actions speak clearly,
"This is my son."
"This is my dad."
I imagine this son's opinion of his childhood home will be pretty good.