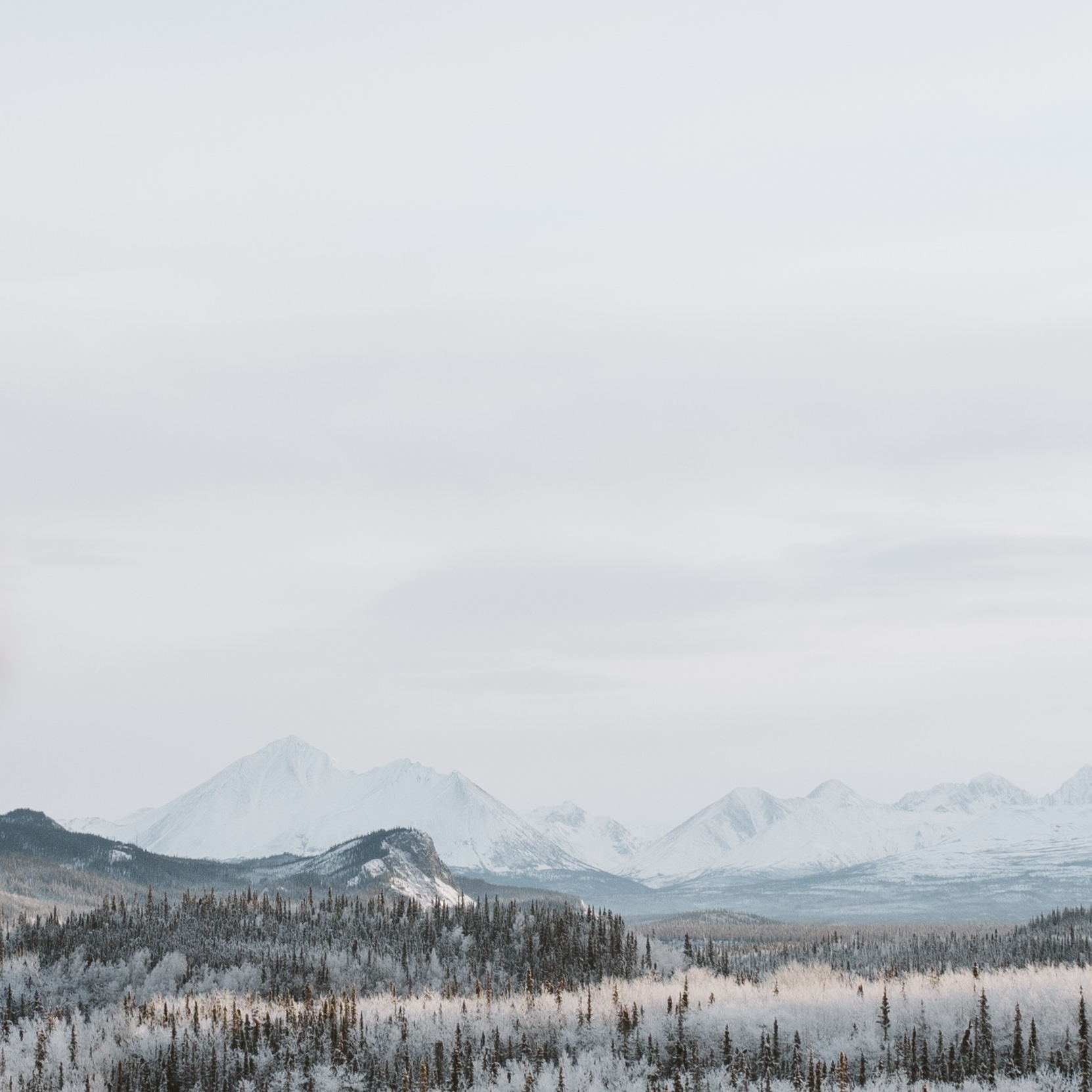 Photo by Jesse Brack on Unsplash
Tonight we are enjoying our first little snow. It is sticking to the ground and the road. I drove to Cambridge to get groceries and enjoy Christmas lights. On the way home I cranked the car heater on high, opened the sun roof (yeah, you read that right), and allowed worship songs to sooth my heart as they streamed over The Message radio channel.
Now back at home I am feeling that particular loneliness that can settle in on such an evening. You understand what I'm talking about; we enjoy something special, something beautiful, something peaceful, and then we realize there is no one to share that moment with. This type of loneliness, when it settles in, can feel like a forever state. Especially at nighttime.
I thought about sending texts or emails or making phone calls to lift what I was feeling, just a bit. But then I heard that silent promise, "Tomorrow will come." Was God encouraging me to wait and not try to escape loneliness through texts, emails, or phone calls? I wait a couple hours before texting a buddy to say that it's a rough night.
"Tomorrow will come."
These words reassure me that the night's ache will pass. Tomorrow will indeed come and with it, this promise,
His compassions never fail. They are new every morning; great is your faithfulness (Lamentations 3: 22 – 23).
This email has reached your inbox the morning after my writing this post. Tomorrow is here. So are God's compassions for each of us.