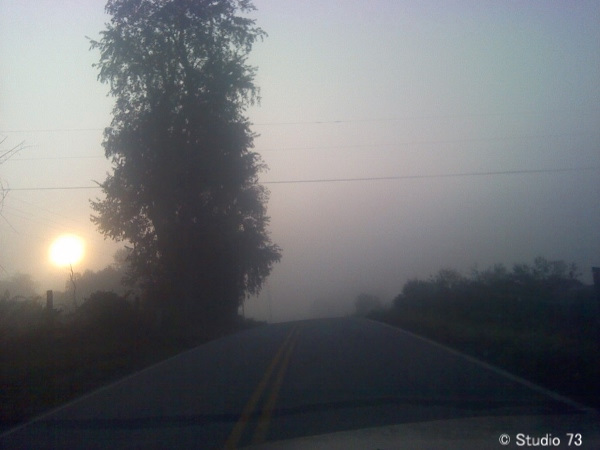 I'm pondering on these  verses from today's "Verse of the Day" emails.
Praise the Lord, my soul; all my inmost being, praise his holy name. Praise the Lord, my soul, and forget not all his benefits— (Psalm 103:1-2)
So do not fear, for I am with you; do not be dismayed, for I am your God. I will strengthen you and help you; I will uphold you with my righteous right hand. (Isaiah 41:10)
They fit well together, don't they? When we praise God, our trust in his presence and help is strengthened. When we trust in his presence and help, we realize more reasons to praise him.
Here's something else I read this morning,
"… many who hate and do battle with God trust Him more deeply than those whose complacent faith permits an abstract and motionless stance before Him. Those who trust God most are those whose faith permits them to risk wrestling with Him over the deepest questions of life. Good hearts are captured in a divine wrestling match…." (Dr. Dan Allender in The Wounded Heart)
Whether we are wrestling with God or resting in him today, may our trust be genuine and our praise be true.