Longing…. Desiring…. Aching….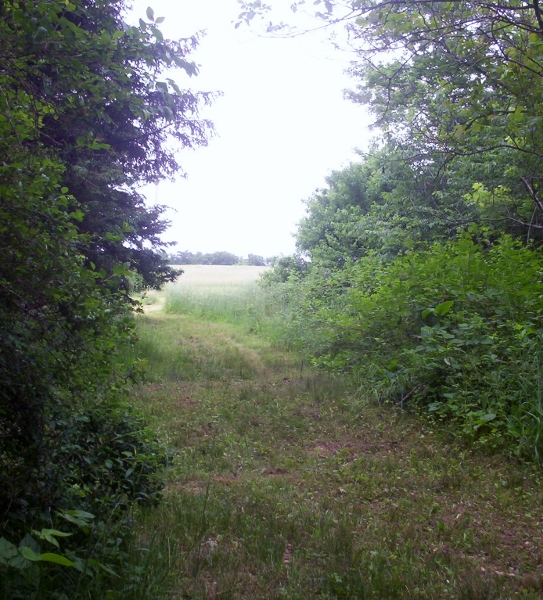 I'll admit, I've been crying. I drove through beautiful scenes this morning. At places trees overhung the road while sunshine broke through the shadows. At times the road wove between cornfields like a pathway meandering to some mythical destination. Late summer flowers, mistakenly called weeds, added brilliance and texture to rolling meadows.
The absolute beauty of the morning drew out a longing, a desire, an ache, from my heart that I felt physically in my chest.
This ache is familiar.
There are times that I try to reach out and grasp something, anything, to sooth and quiet the intensity of this ache; talking with friends, giving and receiving a hug, watching a movie, eating chocolate chip cookies, drinking a cup of coffee, not that there is anything wrong with these things.
But they won't touch this ache.
These are times that religious activity can be appealing to attempt to make the ache stop. Just pray more. Read more scripture. Do something for somebody. Again, there is nothing wrong with any of these.
But they won't touch this ache.
These are times that I am tempted to try to fill the ache through wrong means; demanding attention from others, watching movies that no one has any business to watch, eating food until I am far beyond stuffed.
This morning I accept that what I am feeling cannot be touched or satisfied in any of these ways.
This morning all I can do is cry as I feel longing, desire, ache. My tears fall; I cry out a name, the Name, "Jesus."
He's the name above every name. He's the one who is the King of kings, the Lord of lords, the God of gods. He is the one I am longing for, desiring, aching to touch and to be touched by him.
My soul yearns, even faints, for the courts of the Lord;
my heart and my flesh cry out for the living God.
                                                                        Psalm 84:2 NIV