"This is my story. It is not the same as your story. But hopefully reading my story will encourage you to more fully live your story."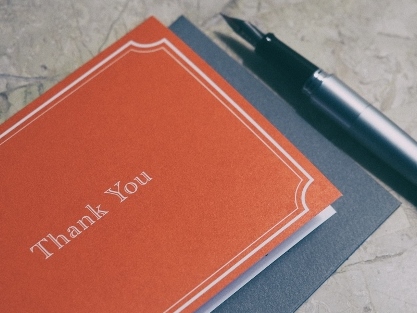 Photo by Aaron Burden on Unsplash
I'm writing this on what would have been my dad's 97th birthday.
Past years I have felt controlled on this day by a tension between remembering the trauma of abuse and feeling guilt for having those memories.
This morning I am able to say that I'm thankful for my dad's birthday, for without my dad's birth I would never have had physical life.
I believe my dad had a relationship with Christ when he died. If that is indeed the case, then everything about him that caused pain during his lifetime is forever dead. None of that remains in who he now is, in God's presence. He is who God created him to be.
But regardless of that, my having physical life because of my dad preceded my having spiritual life with God,my Father. My physical life is temporary; my spiritual life is unending; I am more the son of my Father, than of my dad.
That truly gives me reason to be thankful for my dad's birth.