This week I've enjoyed hearing God say, "I love you," as I've viewed a bit of winter's beauty.
The intricacy of frost etched inside a bottle …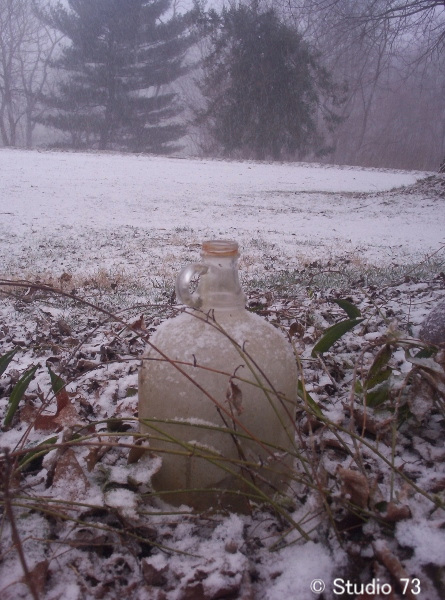 The discovered beauty of a discarded sewing machine found in a brier patch and a broken chair lifted from the neighbor's junk pile …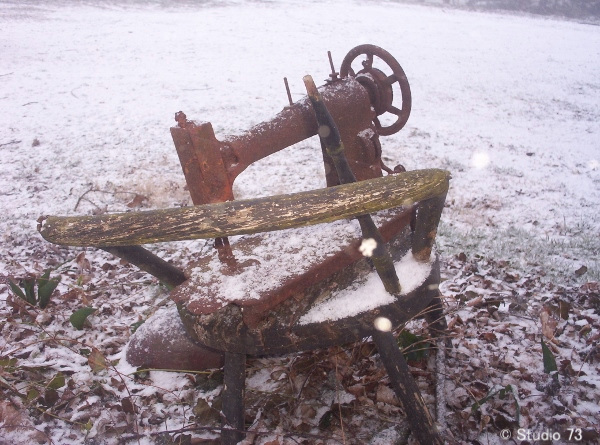 A path…. A journey…. A story…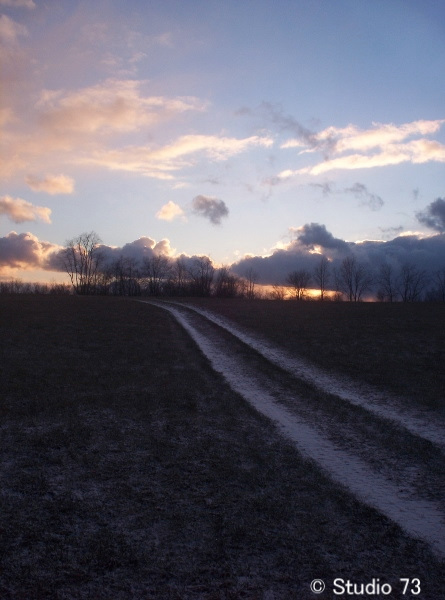 How are you hearing, and seeing, God say "I love you, " this week?