I hear God say, "I love you," when…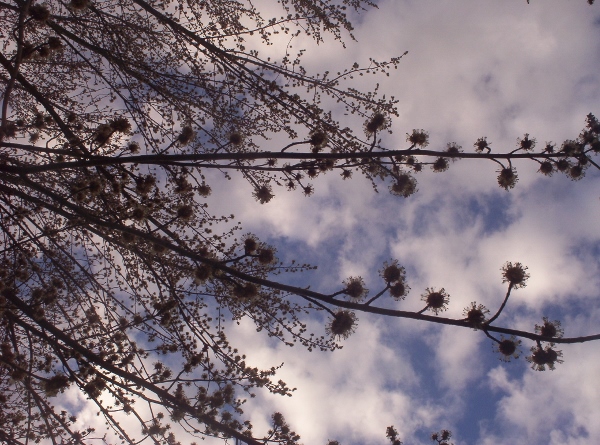 … I hear honey bees buzzing around the maple; feeding on sap.
In late winter / early spring, honey bees wake and feed on maple sap, before flowers and trees can supply nectar. The hum of the bees reminds me that God is providing. And if he provides for the bees, he provides for me.
Are you hearing God say, "I love you," today?