Carol Cymbala wrote " He's Been Faithful," while living in a personal dark season. Yet her song is a song of hope, not of despair.
What I Thought Was Impossible, I've Seen My God Do
He's Been Faithful, Faithful To Me
There is no reason for God to be faithful to any of us. We've certainly done nothing to deserve or earn the Holy God's faithfulness. Especially when we consider how unfaithful we've been to him.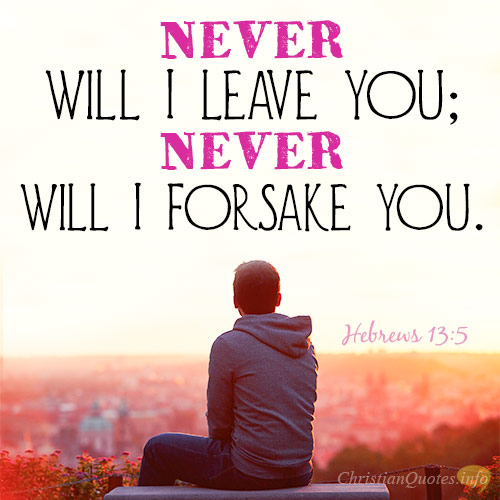 I Failed
When I was a worship leader we sang "He's Been Faithful" frequently. I was living a double life. On Sunday mornings I was leading worship. Many times on Saturday nights I had been immersed in pornography. I was miserable.
During that dark time God used the lyrics of "He's Been Faithful" to remind me that he was not done working with me. He still cared. There was still hope for my life.
When My Heart Looked Away
The Many Times I Could Not Pray
Still My God Was Faithful To Me
In 2005 I lost my position in that church because of my pornography addiction. In my pride I would not allow anyone to know why I had lost my job. I would not allow anyone to see the depth of my brokenness.
I was in a dark place.
But God is Faithful
Yes, God is faithful. This part of my story is too long to describe in detail in this blog post, so for now I will say this, God brought people into my life that loved me in my broken places. Their compassion encouraged me to invite God into my brokenness. That journey continues as God still uncovers and touches the hard areas in my heart.
What does God's faithfulness look like? It looks like his providing what we need in the very moment of our need. It looks like his keeping every promise he's ever made.
Here's a couple of his promises that stand out in my mind as I write this morning,
"And surely I am with you always, to the very end of the age."  God has said, "Never will I leave you; never will I forsake you."  Matthew 28: 20, Hebrews 13:5
Being confident of this, that he who began a good work in you will carry it on to completion until the day of Christ Jesus. Philippians 1:6
I am so thankful for God's faithfulness in my life.
How about you? How do you see his faithfulness in yours?