I believe God enjoys hiding little "I love you's" for us to discover throughout our day. Here's one he hid for me.
While visiting with a friend at Ladder's Coffee Bar I ordered my favorite latte, a White Maple Bust. This is an exquisite combo of espresso with white chocolate and maple syrups plus foamed creme. Rick, the barista, set the finished drink in front of me and exclaimed, "Wow, I didn't do that on purpose!"; the espresso and foam formed this artistic masterpiece.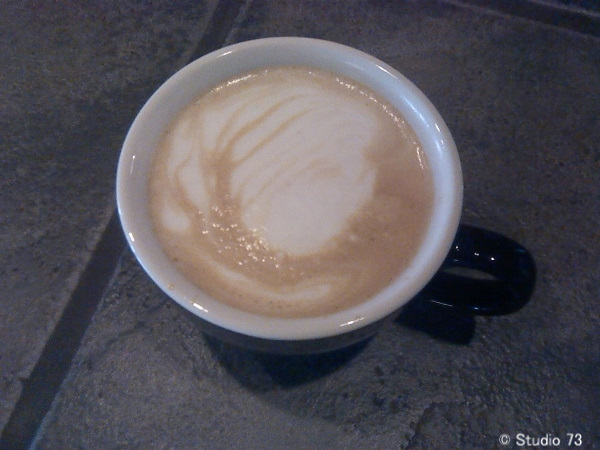 My latte had all the characteristics that I also enjoy in nature and creation; interesting shapes, smells, and sounds. The espresso and cream presented the fascinating shape of a beautifully gnarled tree trunk and branches. The flavors blended into a great aroma. And my every sip produced the satisfying sound of a latte being fully enjoyed.
I'd discovered one of God's love notes. This time it came through the creation of this delicious drink.
What love note from God have you discovered lately?